Transcode and normalization
Transcoding conversion of video encoding format, file container format, bit rate, image size and aspect ratio.
Vantage
Vantage® is a software-enabled media processing and workflow orchestration platform.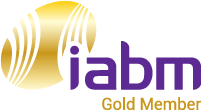 Brightcove Zencoder Zencoder is an extremely fast cloud-based transcoding service with industry leading reliability.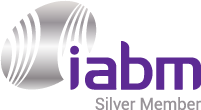 Limelight Video Platform
Manage, publish, syndicate, measure, and monetize web video fast and with ease.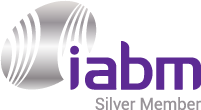 Dalet AmberFin
High-quality media processing platform with integrated ingest and QC.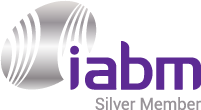 Cambria File Convert (FTC)
transcoding software solution that converts video files and allows you to produce high-quality media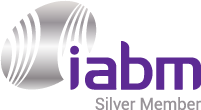 StarEncode
Open platform, managed encoding system. RTMP streaming, +Hour time delay and caption processing.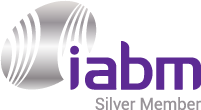 mxfSPEEDRAIL mediaMOVE
Transcode and normalize your files and codecs, with pre-editing capabilities.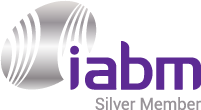 WIREWAX Media Services
Powerful tools and services that analyse, process, catalog and modify video assets – at scale.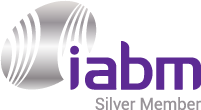 PrimeTranscoder
The name says it all. Simultaneously output edit quality ProRes and web shareable files quickly.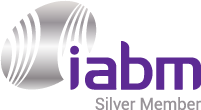 Cognitive Indexing
🕵️‍♀️ Cognitive indexing, detecting personalities, objects and context automatically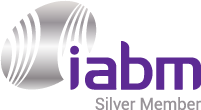 FrameFormer for Hiscale FLICS
FrameFormer conversion software available on the Hiscale FLICS platform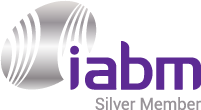 Limecraft Edge
Swiss army knife for data handlers and edit assistants including QC, transcoding and ingest