Transcode and normalization
Transcoding conversion of video encoding format, file container format, bit rate, image size and aspect ratio.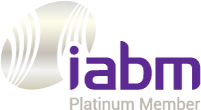 MediaKind Aquila On-Demand
Enables the ingest, transformation, processing, storage and delivery for file-based video content.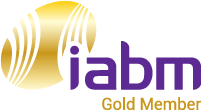 Vantage
Vantage® is a software-enabled media processing and workflow orchestration platform.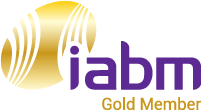 Vantage Cloud Port
With Vantage Cloud Port, users can seamlessly execute Vantage workflow actions in the Cloud.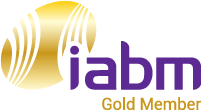 Flip Transcoding Service
Fast & cost-effective file transcoding in the cloud for web, multiscreen, broadcast & postproduction
Dalet AmberFin
High-quality media processing platform with integrated ingest and QC.
Limelight Video Platform
Manage, publish, syndicate, measure, and monetize web video fast and with ease.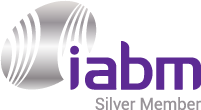 FrameFormer for Marquis Medway
FrameFormer conversion software available on the Marquis Medway middleware platform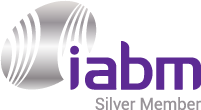 Libero Ingest
Libero Igest is a flexible multi-channel ingest, transcoding and encoding software.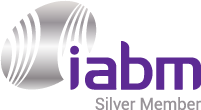 Cambria Live
It is a software-based production suite for professional live streaming broadcast production.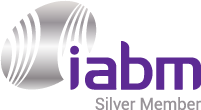 Telestream
Award-winning video and broadcast solutions, all delivered by our Telestream addicts.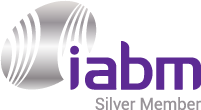 Encoding.com Media Processing Service Encoding.com is the world's most trusted cloud-based media processing service.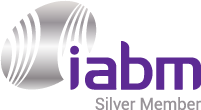 MainConcept HEVC SDK
20% more efficient than open source with a broader feature-set