Transcode and normalization
Transcoding conversion of video encoding format, file container format, bit rate, image size and aspect ratio.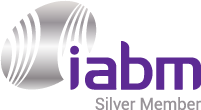 nxtedition
nxtedition, a total production solution encompassing planning, scripting, automation and publishing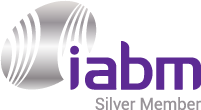 Encoding.com Cloud Media Processing Service Encoding.com's Cloud Media Processing Service and API.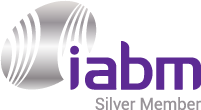 FrameFormer for Live conversion
Turnkey software for live motion compensated frame rate conversion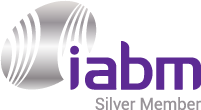 FrameFormer plug-in for Imagine SelenioFlex File
FrameFormer conversion software available on the Imagine SelenioFlex File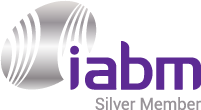 StarEncode
Open platform, managed encoding system. RTMP streaming, +Hour time delay and caption processing.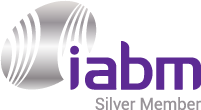 Trance
Transcription, Captioning, and Translation workflow with the AI advantage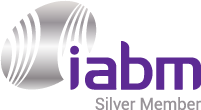 Limecraft Edge
Swiss army knife for data handlers and edit assistants including QC, transcoding and ingest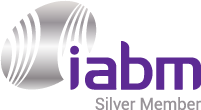 Cambria File Convert (FTC)
Smart, innovative, next-generation transcoding software.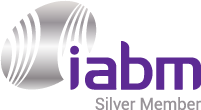 FrameFormer conversion – Hiscale FLICS
FrameFormer conversion software available on the Hiscale FLICS platform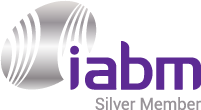 PrimeTranscoder
The name says it all. Simultaneously output edit quality ProRes and web shareable files quickly.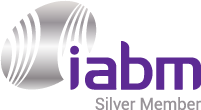 FLICS
Transcoding solution which excels with functionality, performance, cost-efficiency and flexibility.
Etere Transcoder
Driven by workflow to decode, encode, transcode, mux, demux and filter any media files.