Professional video monitors including LCD/OLED and CRT screens and projection systems.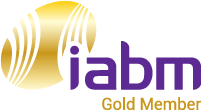 GLIM Allows users to remotely play mezzanine/professional-grade media files in a web browser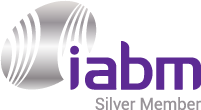 Dejero CuePoint
Return feed servers: send return video and teleprompter feeds to smartphones, tablets and monitors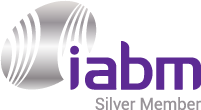 RM Range
High quality, competitively priced & rack mounting. Select from 2 to 4 screens and 2 RU to 4 RU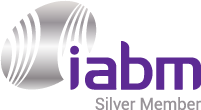 UReady 1U Dual Display
1U TFT Rackmount Display with an impressive 240 high by 1440 wide resolution smartphone appearance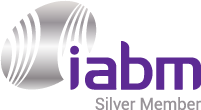 RMTF-170-3G
17″ LCD Video Monitor, Dual I/P 3G/HD/SD-SDI, Composite, Component, HDMI. Audio/Video Metering.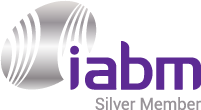 Atomos Ninja V
5″ on-camera monitor/recorder that records and plays back DCI 4K, UHD 4K, and HD video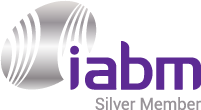 TeleSight
Real-time video quality monitoring with full analysis of video streams for broadcast, IPTV, & OTT.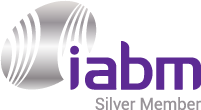 Atomos Shogun Inferno
7″ on-camera recording monitor that combines 4K recording with 10-bit FC panel and Rec. 709 footage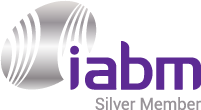 Helm
Powerful, customisable control and monitoring system for broadcast, streaming and A/V.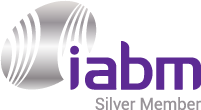 TV Logic Professional Video Monitors & View Finders OLED & LCD 4K, HDR Grade 1 & Display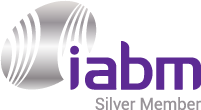 Atomos Sumo19
Sumo19 is an affordable high-brightness production monitor with HDR and 4K recording capabilities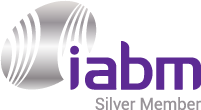 MonitorIQ
AI Empowered Compliance Logging and Broadcast Monitoring System