IPTV middleware
Amino Engage is a flexible solution designed to simplify a Pay TV operator's management of deployed devices, customer support team engagement with customers, and access to data about the devices, the service, and their subscribers.
Amino Engage streamlines customer support – reducing the amount of time CSRs spend on support calls. Engage also simplifies device deployment and ongoing device lifecycle management with centralized firmware and app management.  Engage helps Pay TV providers view connectivity and performance diagnostic data about issues impacting video service QoS and subscriber QoE.
Other products from this company: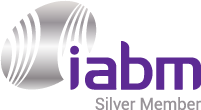 ';
Amino Devices
IPTV & Android TV STBs helping Pay TV...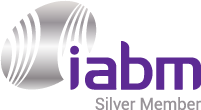 ';
Amino Engage
SaaS platform for centralized device management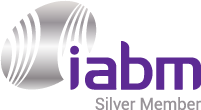 ';
AminoOS
Device Platform Software Powering IPTV and Android TV...