IPTV middleware
AminoOS incorporates our deep knowledge of video delivery by optimizing the use of hardware components to ensure that operators can deliver any type of content while easily integrating with a broad set of industry ecosystem technologies.
AminoOS enables industry-leading advanced functionality such as fast channel change, multicast ABR, in-home content sharing or casting, and more.  The future-proof platform can also be used to upcycle legacy devices using a software abstraction layer.
AminoOS empowers operators to launch modern, consumer-centric user experiences and video services – while maximizing the value of existing capital and infrastructure investment.
Other products from this company: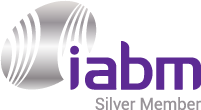 ';
Amino Devices
IPTV & Android TV STBs helping Pay TV...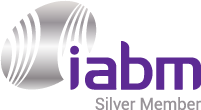 ';
Amino Engage
SaaS platform for centralized device management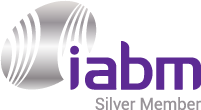 ';
AminoOS
Device Platform Software Powering IPTV and Android TV...