Your search result for:
Create
IBM Aspera® On Cloud
A hosted service that provides the fastest way to transfer, exchange, and deliver content.
IBM Aspera® Orchestrator
With Orchestrator, files can be directed, processed and redirected with easy-to-define rules.
IBM Aspera® Streaming
Enables live and near-live video streaming at the highest quality with no added latency.
LDX 86N
LDX 86N High-Frame Rate/HD/3G/4K Software Upgradeable Camera Platform
Vantage
Vantage® is a software-enabled media processing and workflow orchestration platform.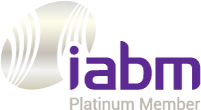 PRISM
Unmatched IP / SDI monitoring up to 25G across both operations and engineering workflows.
Max
Deliver cross-screen weather & traffic broadcast content to boost audience share.
Max Reality
Utilize augmented reality and 3D imagery to differentiate your broadcast content.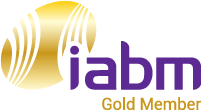 Anton/Bauer Dionic XT battery series
The industry workhorse. Uncompromising performance and unmatched reliability in a compact form.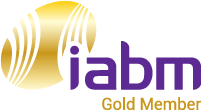 Augmented Reality/Virtual Sets NEP provides turn-key packages for Augmented Reality and Virtual Sets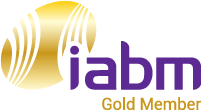 BaishanCloud Cloud Delivery
BaishanCloud's globally distributed edge servers deliver your assets in a fast and reliable manner.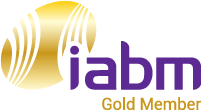 BaishanCloud Cloud Shield
Comprehensive protection against cyber attacks, featuring Anti-DDoS, WAF, Bot Management and more.