Access services and localization service providers
Access and localization services provided to content distributors and broadcasters including creating subtitles and translation.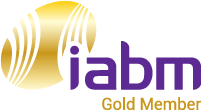 Localisation Services
Subtitling, Dubbing, Access Services, Text to Text Localization in 60+ languages.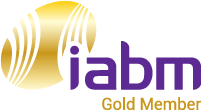 LTN Cue & Connect
Greater agility in optimizing and monetizing ad-supported distribution of linear TV channels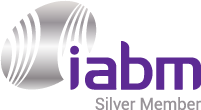 FrameFormer Live
Turnkey software for live motion compensated frame rate conversion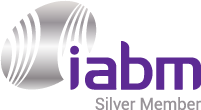 FrameFormer for Dalet Amberfin
FrameFormer conversion software available on the Dalet Amberfin platform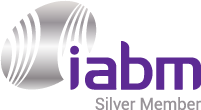 Opt-out
Levira runs one of the largest independent play-out centres in Northern Europe.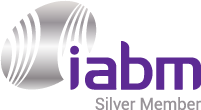 FrameFormer for Marquise Mist
FrameFormer conversion software available on the Marquise Mist content mastering system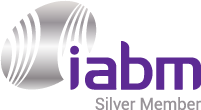 FrameFormer for IMC Incite MAM
FrameFormer conversion software available on the IMC Technologies Incite production MAM system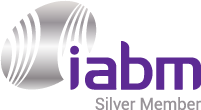 AUDIMUS.MEDIA
Automatic Live Closed Captioning Solutions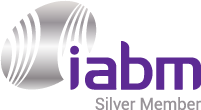 MediaServicesIQ
MediaServicesIQ – AI & ML-Empowered Post-Production Workflows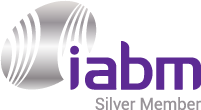 MMS-Broadcast Edition
A fully automated platform for broadcast monitoring, legal recording TV programming.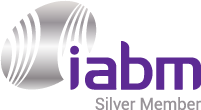 FrameFormer for Marquis Medway
FrameFormer conversion software available on the Marquis Medway middleware platform