Encoding and multiplexing for distribution and re-distribution
Video stream encoding and multiplexing (combining multiple streams into one), to create a multiplex for digital cable, satellite or terrestrial distribution.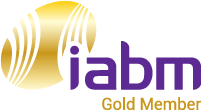 Live Video Cloud
Built for acquiring, routing, and distributing high-value live streams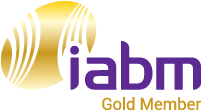 Aperi Uncompressed Transport (SMPTE 2022-5,-6,-7) over IP App
Uncompressed (SMPTE 2022-5,-6,-7) SDI transport streams encapsulated and decapsulated over IP.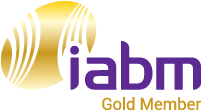 Aperi MPEG Transport Stream ASI over IP (SMPTE 2022-1,-2,-7)
Simultaneous 4 input and 4 output channels of SD/HD/3G SDI encapsulated to/from 10 GbE IP.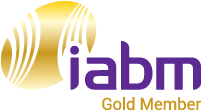 Aperi H.264 Encoder & Decoder Apps
2 channel SD, HD, 3G H.264 encoder & decoder with SMPTE 2022-1/-2 IP encapsulation & decapsulation.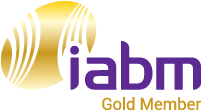 Aperi JPEG 2000 Encoder & Decoder
4 channel JPEG 2000 SD/HD or 2 channel 3G encoded & encapsulated/decoded & decapsulated over IP.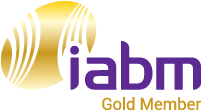 Aperi TICO Encoder & Decoder App
The TICO Encoder and Decoder app enables a 4K UHD channel that provides virtually lossless quality.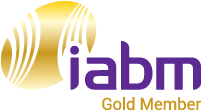 MediaKind Aquila Broadcast
An All IP Broadcasting solution delivering efficient, quality media experiences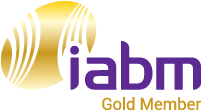 MediaKind Aquila Streaming
Solution for processing & delivering video over any streaming network to any device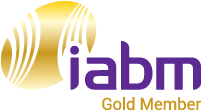 MediaKind Cygnus Distribution
Reliably and securely delivering live media services through primary distribution networks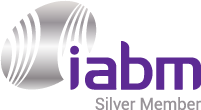 Limelight Multi-Device Media Delivery (MMD) Live Video Streaming
MMD Live takes the headaches out of automatically delivering live video in the right device formats.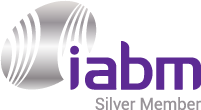 Limelight Multi-Device Media Delivery (MMD) On-Demand
Automatically converts video content for your device of choice, and reduces workflow complexity.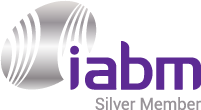 NVS-40 4 Channel Streaming Encoder/ Recorder
4-channel streaming encoder and recorder supports IP switching.