Encoding and multiplexing for distribution and re-distribution
Video stream encoding and multiplexing (combining multiple streams into one), to create a multiplex for digital cable, satellite or terrestrial distribution.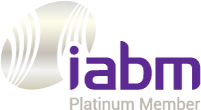 MediaKind Aquila Broadcast
An All IP Broadcasting solution delivering efficient, quality media experiences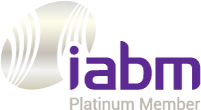 MediaKind Aquila Streaming
Solution for processing & delivering video over any streaming network to any device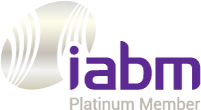 MediaKind Cygnus Distribution
Reliably and securely delivering live media services through primary distribution networks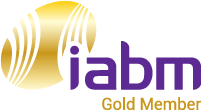 Live Video Cloud
Built for acquiring, routing, and distributing high-value live streams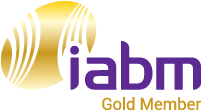 Aperi TICO Encoder & Decoder App
The TICO Encoder and Decoder app enables a 4K UHD channel that provides virtually lossless quality.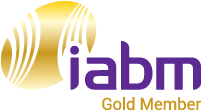 Aperi JPEG 2000 Encoder & Decoder
4 channel JPEG 2000 SD/HD or 2 channel 3G encoded & encapsulated/decoded & decapsulated over IP.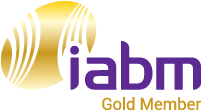 Aperi H.264 Encoder & Decoder Apps
2 channel SD, HD, 3G H.264 encoder & decoder with SMPTE 2022-1/-2 IP encapsulation & decapsulation.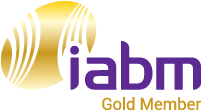 Aperi MPEG Transport Stream ASI over IP (SMPTE 2022-1,-2,-7)
Simultaneous 4 input and 4 output channels of SD/HD/3G SDI encapsulated to/from 10 GbE IP.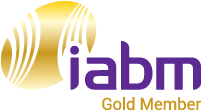 Aperi Uncompressed Transport (SMPTE 2022-5,-6,-7) over IP App
Uncompressed (SMPTE 2022-5,-6,-7) SDI transport streams encapsulated and decapsulated over IP.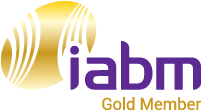 Matrox M264 Family
Instant density and quality boost for H.264 encoding and decoding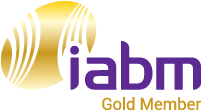 Matrox DSX Core
Cloud-Based Media Processing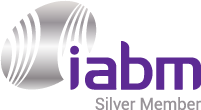 NVS-33 H.264 Video Streaming Server
H.264 streaming and recording simultaneously.