Fiber and private IP connectivity
Private IP connectivity, typically over MPLS fiber, permanent or bookable for data and video distribution.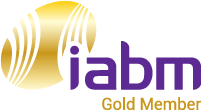 Major Events and Tours
Leverage Telstra's high bandwidth capacity and customisable networks to take your events global.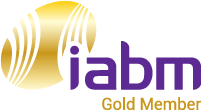 Occasional Use
Telstra's 24/7 occasional use service delivers once-off news or sports events anywhere, anytime.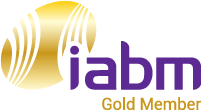 Telstra Global Media Network
The Telstra Global Media Network is a video contribution and distribution platform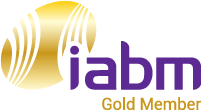 International Remote Production
Telstra has the fibre network to transport content for live production done remotely.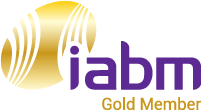 LTN Network
Broadcast-quality IP Video transport solution providing an innovative, IP-based live video delivery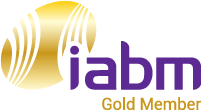 Next Generation Linear Distribution
Utilise Telstra's global networks across fibre, satellite, and internet for next-gen linear demands.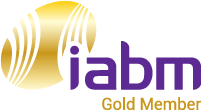 Digital Video Network
An Australian network solution enabling customers to share real-time and file based media content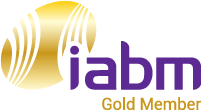 LTN Wave
LTN Wave is an IP multicast transport solution that gives you end-to-end visibility and control.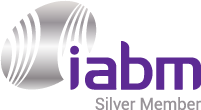 The Switch IP Video Transport Our first-mile experience and best-in-class IP innovations give you access no matter what.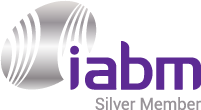 Limelight Edge Compute for Media and Entertainment
Limelight's suite of edge compute offerings, are integrated with one of the CDNs in the world.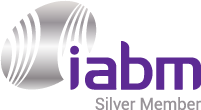 Media Networks
Transmit live TV around the world with our Global Media Network.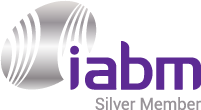 X Platform
Hi-density, modular, low latency. UHD & 8K. TICO, HEVC, AVC & J2K. 10GbE, S2X, ASI & SDI. SRT, Zixi.