Fiber and private IP connectivity
Private IP connectivity, typically over MPLS fiber, permanent or bookable for data and video distribution.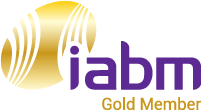 Telstra Global Media Network
The Telstra Global Media Network is a video contribution and distribution platform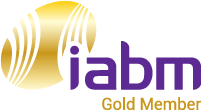 IP Transit (IPT)
IP Transit allows you to create a global network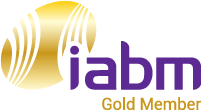 Cloud Networking Cloud Networking allows you to create a network on demand with instant connections to data centers and clouds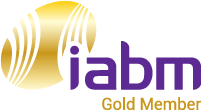 Global Tier 1 Transit GTT's top ranked Tier 1 IP network spans over 600 PoPs which are located in the world's leading dc's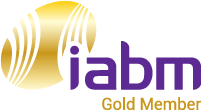 Media Connect, Video Connect, Internet, Ethernet, Private Links GTT's Ethernet service enables clients to design a network environment best suited to their needs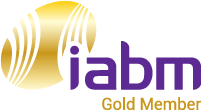 Major Events and Tours
Leverage Telstra's high bandwidth capacity and customisable networks to take your events global.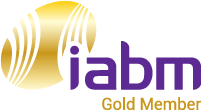 Occasional Use
Telstra's 24/7 occasional use service delivers once-off news or sports events anywhere, anytime.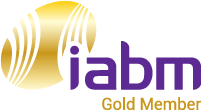 LTN Network
Broadcast-quality IP Video transport solution providing an innovative, IP-based live video delivery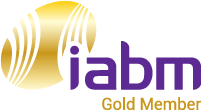 LTN Wave
LTN Wave is an IP multicast transport solution that gives you end-to-end visibility and control.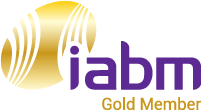 Digital Video Network
An Australian network solution enabling customers to share real-time and file based media content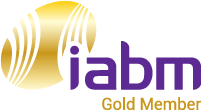 International Remote Production
Telstra has the fibre network to transport content for live production done remotely.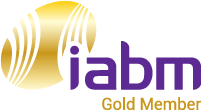 Next Generation Linear Distribution
Utilise Telstra's global networks across fibre, satellite, and internet for next-gen linear demands.