Fiber and private IP connectivity
Private IP connectivity, typically over MPLS fiber, permanent or bookable for data and video distribution.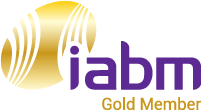 GMN MediaNet Cloud Gateway solution The MediaNet Cloud Gateway solution is an advancement onto the existing Telstra Global Media Network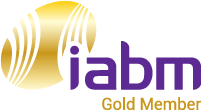 LTN Network
Broadcast-quality IP Video transport solution providing an innovative, IP-based live video delivery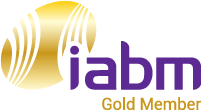 Digital Video Network
An Australian network solution enabling customers to share real-time and file based media content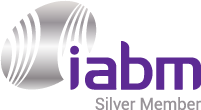 The Switch IP Video Transport Our first-mile experience and best-in-class IP innovations give you access no matter what.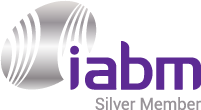 Global Media Network | BT Media & Broadcast
You can use our Global Media Network to distribute live TV across borders, without interruption.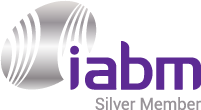 X Platform
Hi-density, modular, low latency. UHD & 8K. TICO, HEVC, AVC & J2K. 10GbE, S2X, ASI & SDI. SRT, Zixi.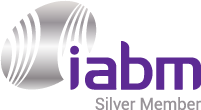 The Switch Live Video Streaming Taking your feed from venue to viewer is made easier and safer than ever when you trust The Switch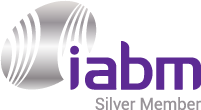 Facility Line Plus | BT Media & Broadcast
Connect your content to a Global Media network and transmit HD video and audio securely to the world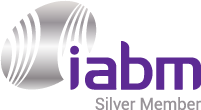 XC Platform
Modular cable, satellite, terrestrial & IPTV broadcast system meeting any operator needs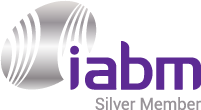 INTRAPLEX® IPCONNECT
IP Networking Gateway for Reliable Data Transport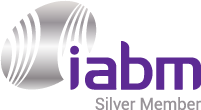 BT TV Outside Broadcast | BT Media & Broadcast
Get your content from venues across the UK and Europe to your designated point seamlessy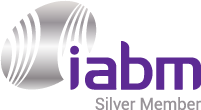 INTRAPLEX® IP LINK
Audio Codecs for IP-based STL/TSL