Operational data analysis
Analysis, metrics and dashboards for operational performance, throughput, bottlenecks.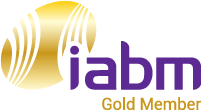 Bare Metal Cloud (BMC)
Bare Metal Cloud offers high-performance computing with cloud-like flexibility.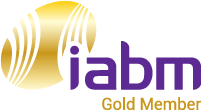 XDCAM Air XDCAM air from Sony delivers a secure, seamless and wireless workflow from shooting to studio.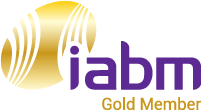 Media Solutions Toolkit A suite of cloud-native microservices, designed for agility.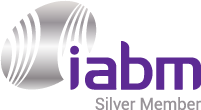 Versio™ Control
Configurable Master Control Dashboards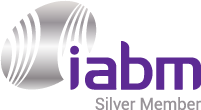 Insight
NAGRA Insight helps operators make better strategic decisions, drive their business more effectively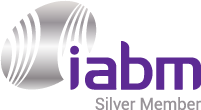 Attribute
Near real-time media attribution for radio & TV broadcasters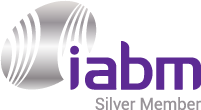 Interra Baton & Orion, Root6, Vecima Baton Automated Content QC Orion & Orion OTT Monitoring & Service QC Root 6 Video Workflow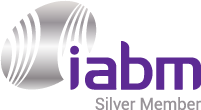 KYBIO Media
KYBIO Media is a multi-vendor, end-to-end, unified Monitoring & Control (M&C) platform .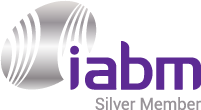 Evertz Maestro, Insite & VislaLink Maestro Orchestration System Insite Analytics VistaLink Network Management System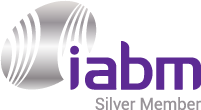 Busby by Squared Paper
Light-weight, broadcast-specific implementation of an Enterprise Service Bus.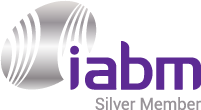 QC Box
Automated Quality Control for Easy Control Checks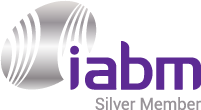 Teamium
Cloud-based production management software to automate & centralize end-to-end production process.