Standalone interfacing, signal processing and conversion
Standalone video interfaces, signal processing and conversion devices.
Alchemist Live IP Motion-Compensated Framerate Conversion For Live Media Streams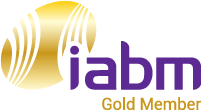 Video Connect Our video network platform is designed for optimal transport of video content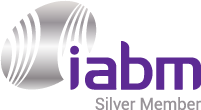 Neuron IP processing
The Neuron platform offers the most powerful processing capabilities in the industry.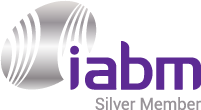 IP Virtual Card
IP Virtual Card software development kit for transport of ST2110 video, audio and ancillary data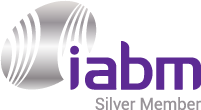 Tally Box System
The SKAARHOJ Tally System is a great add-on for your live video-production.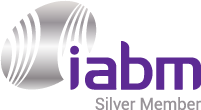 ATEM GPI & Tally Inteface Breakout Board
With sturdy connectors and screw terminals you can easily wire up your tally system to your ATEM.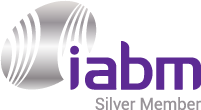 TICO-XS IP cores TICO-XS is a lightweight image compression, standardized as JPEG XS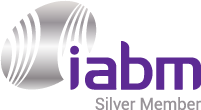 VICO-4L
VICO-4L is the new 4K(UHD) SDI/IP/Fiber TICO convertor unit, fitting two 4K channel within 1RU space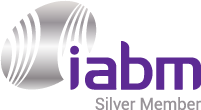 Evertz SDI & IP SDVN Infrastrucure Muliviewers RF Routing Orchestration, Control & Monitoring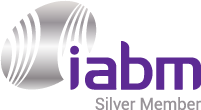 Cosmos
Cloud-native broadcast services for video production for file-based and live workflows and content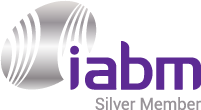 Smart-telecaster Zao-S
The Zao-S is a portable video H.265 HEVC encoder that compresses video in real-time. Buy from UBMS.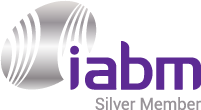 LiveU LU600 HEVC – UBMS
Portable transmission unit for global newsgathering, live sports and events coverage