Standalone interfacing, signal processing and conversion
Standalone video interfaces, signal processing and conversion devices.
Alchemist Live IP Motion-Compensated Framerate Conversion For Live Media Streams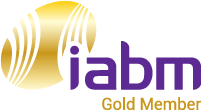 Video Connect Our video network platform is designed for optimal transport of video content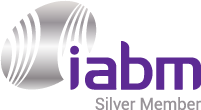 Neuron IP processing
The Neuron platform offers the most powerful processing capabilities in the industry.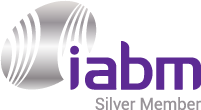 Atomos AtomX Modules
AtomX Sync modules bring NDI, wireless timecode and sync plus Bluetooth control to Ninja V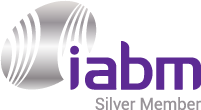 ATEM GPI & Tally Inteface Breakout Board
With sturdy connectors and screw terminals you can easily wire up your tally system to your ATEM.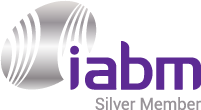 IP Virtual Card
IP Virtual Card software development kit for transport of ST2110 video, audio and ancillary data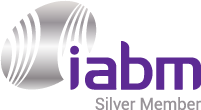 TICO-XS IP cores TICO-XS is a lightweight image compression, standardized as JPEG XS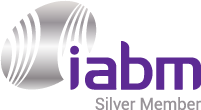 MCC-4K
A universal standards converter designed and manufactured by InSync Technology exclusively for FOR-A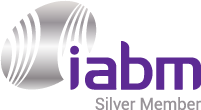 Bluefish444 Synapse SDI110 Mini Converter
SDI to HDMI video and audio signal processor for professional video workflows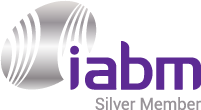 ETH-GPI Link
GPIO Control Made Easy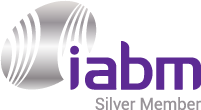 VICO-4L
VICO-4L is the new 4K(UHD) SDI/IP/Fiber TICO convertor unit, fitting two 4K channel within 1RU space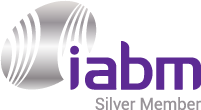 IF8K-FSCC
8K frame synchroniser designed and manufactured by InSync Technology exclusively for FOR-A