Standalone interfacing, signal processing and conversion
Standalone video interfaces, signal processing and conversion devices.
Alchemist Live IP Motion-Compensated Framerate Conversion For Live Media Streams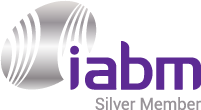 Neuron – Network Attached Processor
Neuron solves every IP-processing task a broadcaster encounters with respect to audio and video.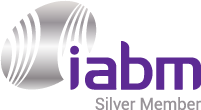 Atomos AtomX Modules
AtomX Sync modules bring NDI, wireless timecode and sync plus Bluetooth control to Ninja V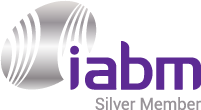 ATEM GPI & Tally Inteface Breakout Board
With sturdy connectors and screw terminals you can easily wire up your tally system to your ATEM.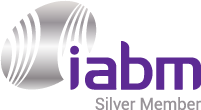 MCC-4K
A universal standards converter designed and manufactured by InSync Technology exclusively for FOR-A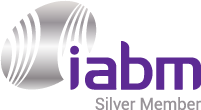 VICO-4L
VICO-4L is the new 4K(UHD) SDI/IP/Fiber TICO convertor unit, fitting two 4K channel within 1RU space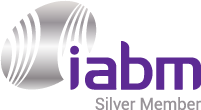 IF8K-FSCC
8K frame synchroniser designed and manufactured by InSync Technology exclusively for FOR-A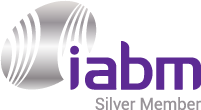 Bluefish444 Synapse SDI110 Mini Converter
SDI to HDMI video and audio signal processor for professional video workflows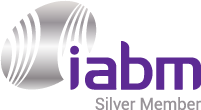 ETH-GPI Link
GPIO Control Made Easy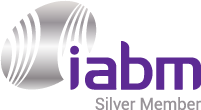 Evertz SDI & IP SDVN Infrastrucure Muliviewers RF Routing Orchestration, Control & Monitoring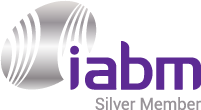 IF8K-UCN
8K frame sync / up converter designed and manufactured by InSync Technology exclusively for FOR-A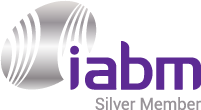 Bluefish444 Synapse ANA140 Mini Converter
Analogue to SDI video and audio signal processor for professional video workflows