Supply chain management and orchestration
Supply chain control, enabling management and orchestration of workflows, human and system resources.
IBM Aspera® Orchestrator
With Orchestrator, files can be directed, processed and redirected with easy-to-define rules.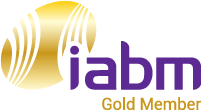 CLEAR™ Digital Lab Your Media Universe® for Production Supply Chain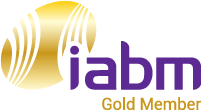 CLEAR Operations Cloud ONE Software to manage Content Store, Processing & Delivery of content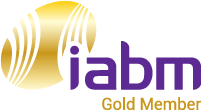 CLEAR Broadcast Cloud ONE Software for Broadcast – from Creation to Transformation, Distribution and Exhibition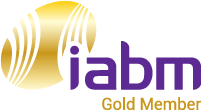 Content Acquisition Portal Automated Work Order to manage planning, acquiring, evaluating, cataloguing and scheduling content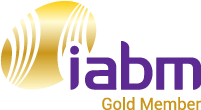 Ven.ue Supply Chain
Ven.ue is a fully cloud based, end to end, Digital Supply Chain Solution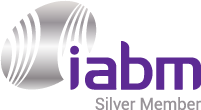 Ooyala Flex Media Platform
A cloud content supply chain solution to manage, curate, orchestrate and deliver your content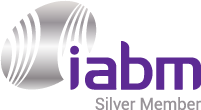 Harmonic's VOS® Cloud-Native Software
Harmonic's VOS® Cloud-Native Software makes it simple to launch/manage end-to-end media workflow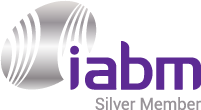 VPMS Platform
Platform provides content management and workflow orchestration in a new generation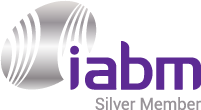 Carrick-Flow This orchestration tool will let companies optimize and rationalize video file handling and storage.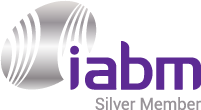 SMART Central
Powerful web-based Business Process Management (BPM) solution for broadcast facilities.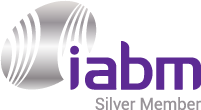 Vimond Curator
Content Curator – Promote and organize featured content