Supply chain management and orchestration
Supply chain control, enabling management and orchestration of workflows, human and system resources.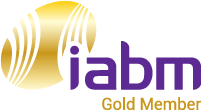 CLEAR™ Digital Lab Your Media Universe® for Production Supply Chain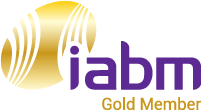 CLEAR Operations Cloud ONE Software to manage Content Store, Processing & Delivery of content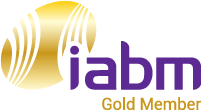 CLEAR Broadcast Cloud ONE Software for Broadcast – from Creation to Transformation, Distribution and Exhibition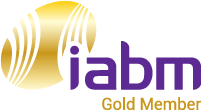 SMART Central
Powerful web-based Business Process Management (BPM) solution for broadcast facilities.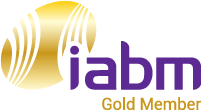 Bare Metal Cloud (BMC)
Bare Metal Cloud offers high-performance computing with cloud-like flexibility.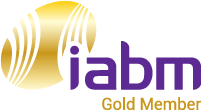 Vantage Vantage® is a powerful, scalable, software-enabled media processing platform.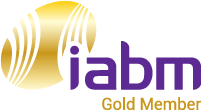 Content Acquisition Portal Automated Work Order to manage planning, acquiring, evaluating, cataloguing and scheduling content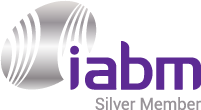 Kumulate
Kumulate is the latest evolution in intelligent storage, workflow & lifecycle management.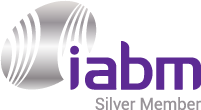 CGI Newsboard
Web based browser workflow interface for optimised production processes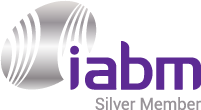 Dalet Flex
A cloud content supply chain solution to manage, curate, orchestrate and deliver your content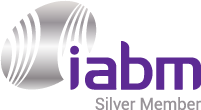 dira Medox
Organisation system for radio production which supports cross media delivery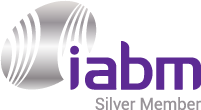 Vidiflow
Vidiflow provides content management and workflow orchestration in a new generation