Test and measurement equipment and software
Test and measurement equipment and software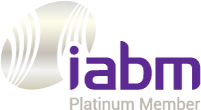 PRISM
Unmatched IP / SDI monitoring up to 25G across both operations and engineering workflows.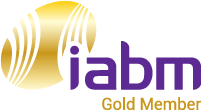 R&S®ETL TV analyzer
The universal reference receiver for broadcast signal analysis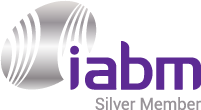 MAXIVA™ STREAMASSURE
QoS and QoE Monitoring for Serial Data Stream, Transmitter/Exciter and Modulated RF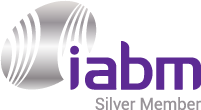 INTRAPLEX® LIVELOOK
Intelligent Network Analytics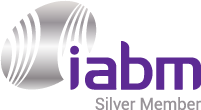 StreamEye
StreamEye is a poverful tool for in-depth video analysis.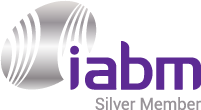 Stream Analyser
Elecard Stream Analyzer is a professional tool for syntax analysis of encoded media streams.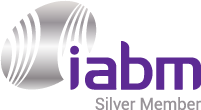 Calnex Paragon-ONE Broadcast
High precision SMPTE ST-2059-2 (PTP) test solution. Emulate, impair and measure IP sync up to 10GbE.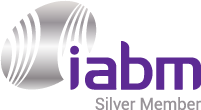 Video Quality Estimator
Video Quality measurement tool designed to compare quality of encoded streams.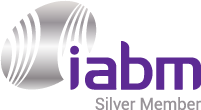 BCi Digital Systems Integration
We are specialist System Integrators but we are agnostic to hardware, software and vendor solutions.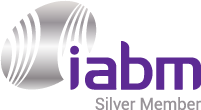 Calnex SNE Broadcast
Multi-port, multi-user, Network Emulator. SMPTE 2110-21 & SMPTE 2022-7 testing up to 25GbE.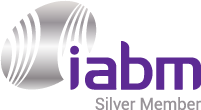 StreamEye Studio
Elecard StreamEye Studio is a set of powerful software tools for video quality analysis.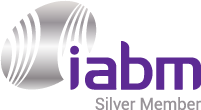 Large Format LED Lens Test Projector TP7
Projector with glass & filter inserts, 60 mm LED image circle, and Multiport for lens data & control