Test and measurement equipment and software
Test and measurement equipment and software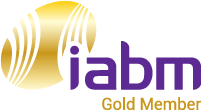 Live ABR Monitor
Live ABR Monitor is a Telestream Cloud service that enables robust OTT Stream monitoring.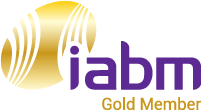 R&S®ETL TV analyzer
The universal reference receiver for broadcast signal analysis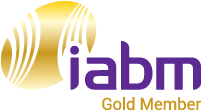 Matrox VERO
ST 2110 Signal Generator And Diagnostic Appliance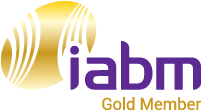 PRISM SDI/I|P \waveform Monitor The only waveform monitor solution you need, for SDI ior IP, remote and local operation.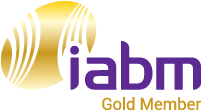 Inspect 2110 IP video monitoring for your ST 2110 production networks.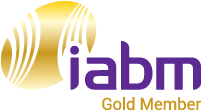 PRISM
Unmatched IP / SDI monitoring up to 25G across both operations and engineering workflows.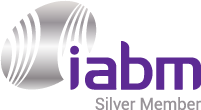 INTRAPLEX® LIVELOOK
Intelligent Network Analytics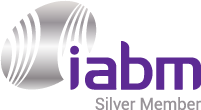 M3 platform
Full Control on Testing for STBs, Web and Mobile applications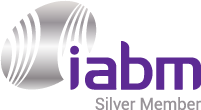 MAXIVA™ STREAMASSURE
QoS and QoE Monitoring for Serial Data Stream, Transmitter/Exciter and Modulated RF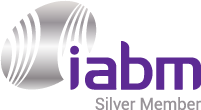 StreamEye
StreamEye is a poverful tool for in-depth video analysis.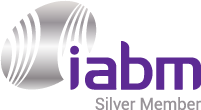 StreamEye Studio
Elecard StreamEye Studio is a set of powerful software tools for video quality analysis.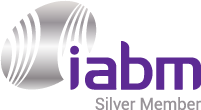 Stream Analyser
Elecard Stream Analyzer is a professional tool for syntax analysis of encoded media streams.