Test and measurement equipment and software
Test and measurement equipment and software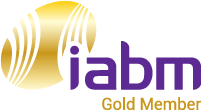 Live ABR Monitor Live ABR Monitor is a Telestream Cloud service that enables robust OTT Stream monitoring.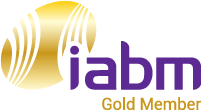 R&S®ETL TV analyzer
The universal reference receiver for broadcast signal analysis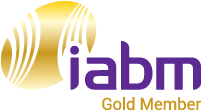 PRISM
Unmatched IP / SDI monitoring up to 25G across both operations and engineering workflows.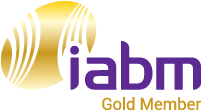 Inspect 2110 IP video monitoring for your ST 2110 production networks.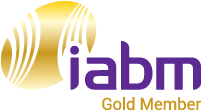 PRISM SDI/I|P \waveform Monitor The only waveform monitor solution you need, for SDI ior IP, remote and local operation.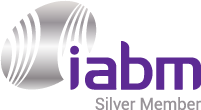 M3 platform
Full Control on Testing for STBs, Web and Mobile applications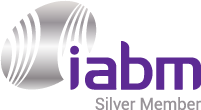 MAXIVA™ STREAMASSURE
QoS and QoE Monitoring for Serial Data Stream, Transmitter/Exciter and Modulated RF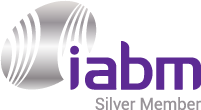 INTRAPLEX® LIVELOOK
Intelligent Network Analytics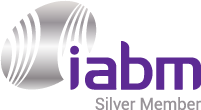 StreamEye
StreamEye is a poverful tool for in-depth video analysis.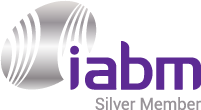 TAG Complete Monitoring and Multivewing Solution
100% software based integrated IP Multiviewing, Probing and Monitoring solution on COTS/Cloud.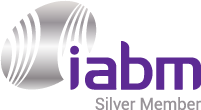 xFrame
A modular 1RU frame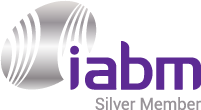 Twelve-channel cable/terrestrial receiver for PCIe
Twelve receivers on one card, supporting a mix of terrestrial ATSC 3.0, ATSC 1.0, DVB-T/T2, ISD-T