Internet distribution platforms (incl. social media)
Third-party internet distribution platforms such as social media providers.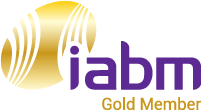 Live Video Cloud
Built for acquiring, routing, and distributing high-value live streams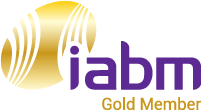 Hive OTT
Build a custom online video platform quickly and efficiently.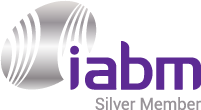 OpenTV Video Platform
OpenTV Video Platform – Pay-TV Convergence – The route to your next gen video platform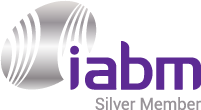 Hive Social Media Networks Publishing
Reach your audience anywhere, any screen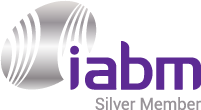 Online Broadcasting | BT Media & Broadcast
Send your content to the internet – from anywhere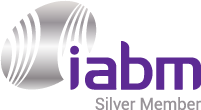 Easel TV OTT Service
A cloud SaaS streaming media/OTT service provider, including all required TV, web and mobile apps.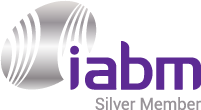 Network 1
The proven, 24/7 internet based platform for primary distribution of linear content.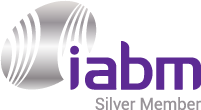 Livelink
Delivering Live Contribution circuits over IP without traditional Satellite or Fibre Circuits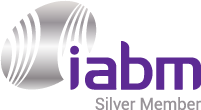 Advanced Replay
Live production, streaming, clipping and multiplatform publishing SaaS solution.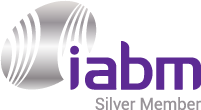 Clipper
Live Clipping and re-publish key moments online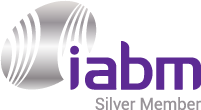 Reach Engine
Reach Engine is a Dynamic Orchestration Platform that enables creative teams to focus on their craft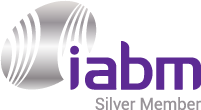 Vecima CDN INfrastructure OTT Infrastructure