Internet distribution platforms (incl. social media)
Third-party internet distribution platforms such as social media providers.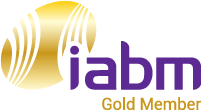 Live Video Cloud
Built for acquiring, routing, and distributing high-value live streams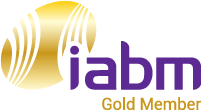 Global Intelligent Accelerator (GIA)
GIA instantly accelerates user access to applications, websites, and/or online platforms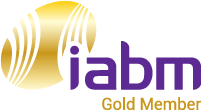 IP Transit (IPT)
IP Transit allows you to create a global network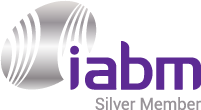 Hive Social Media Networks Publishing
Reach your audience anywhere, any screen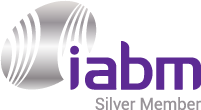 OpenTV Video Platform
OpenTV Video Platform – Pay-TV Convergence – The route to your next gen video platform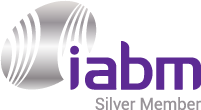 Online Broadcasting
Send your content to the internet – from anywhere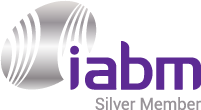 nanoStream Cloud & H5Live Player Ultra-low latency live streaming: go live around the world in 1 second!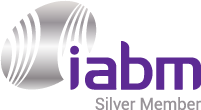 IO
Switch between UDP, RIST, SRT, RTMP and HLS, scaled to unlimited outputs in a dockerised application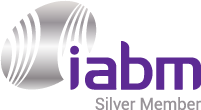 StormGeo Studio
A cloud-based weather graphics and forecasting platform for media outlets.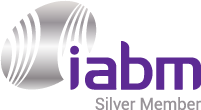 Eluvio Content Fabric
Neither cloud nor CDN, it allows content publishers to distribute premium video globally.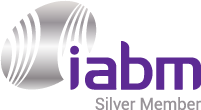 Signal Transport
Nextologies specializes in high-quality broadcast-grade video connectivity.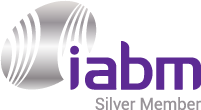 Vecima CDN INfrastructure OTT Infrastructure