Internet distribution platforms (incl. social media)
Third-party internet distribution platforms such as social media providers.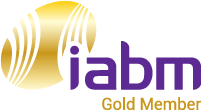 IP Transit (IPT)
IP Transit allows you to create a global network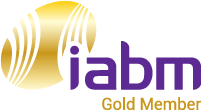 Global Intelligent Accelerator (GIA)
GIA instantly accelerates user access to applications, websites, and/or online platforms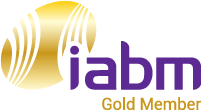 Live Video Cloud
Built for acquiring, routing, and distributing high-value live streams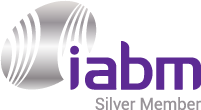 OpenTV Video Platform
OpenTV Video Platform – Pay-TV Convergence – The route to your next gen video platform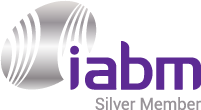 Hive Social Media Networks Publishing
Reach your audience anywhere, any screen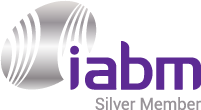 Online Broadcasting
Send your content to the internet – from anywhere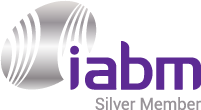 Easel TV OTT Service
A cloud SaaS streaming media/OTT service provider, including all required TV, web and mobile apps.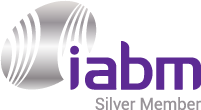 IO
Switch between UDP, RIST, SRT, RTMP and HLS, scaled to unlimited outputs in a dockerised application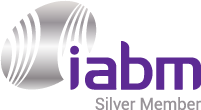 Network 1
Our 24/7/365 linear distribution platform for global IP channel delivery.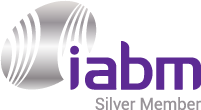 Livelink
Delivering live contribution circuits for sports & events over IP, at scale.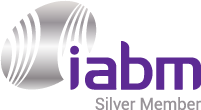 Advanced Replay
Live production, streaming, clipping and multiplatform publishing SaaS solution.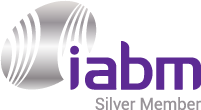 Clipper
Live Clipping and re-publish key moments online