Your search result for:
Publish
DataMiner
AI-POWERED, END-TO-END MULTI-VENDOR NMS, OSS & ORCHESTRATION
GV STRATUS V6 Video Production and Management System
The Verizon Media Platform
Our digital media platform is the only end-to-end solution to prepare, deliver, display & monetize.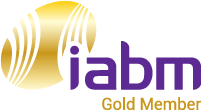 Acuitas
ACUITAS is the world's most reliable and feature-rich integrated playout solution for broadcasters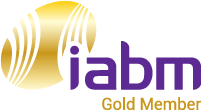 AirBossX
AirBossX® is a comprehensive, yet intuitive master control automation solution.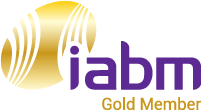 BaishanCloud Cloud Delivery
BaishanCloud's globally distributed edge servers deliver your assets in a fast and reliable manner.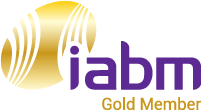 BaishanCloud Dynamic Acceleration
Baishan's dynamic acceleration provides real-time, personalized and interactive content at the edge.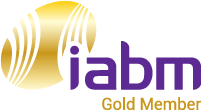 BaishanCloud Streaming Delivery
One-stop streaming service to ingest and accelerate b Live Streaming and VOD content.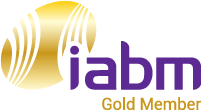 Brightcove Gallery
Create custom interactive video experiences, video-centric landing pages, and live event pages.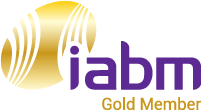 Brightcove Live
Broadcast-grade, cloud-based live streaming with wide device reach and integrated monetization.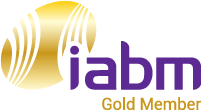 Brightcove Player
Brightcove Player delivers a rich, immersive playback experience across all devices.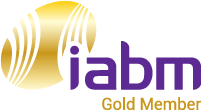 Brightcove Social
Publish video to Facebook, Twitter, and YouTube from a single location.