(Meta)data aggregation and management
Consolidation and aggregation of data and metadata from multiple systems and processes into a central repository.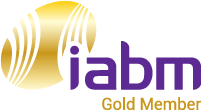 Fuse Metadata Manager
Smarter metadata management.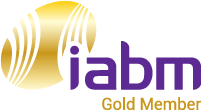 LTN Cue and LTN Connect
Greater agility in optimizing and monetizing ad-supported distribution of linear TV channels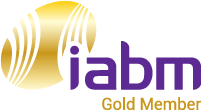 Metadata Services PFT undertakes new metadata creation as well as enrichment of existing metadata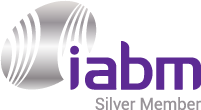 Limelight Video Platform
Manage, publish, syndicate, measure, and monetize web video fast and with ease.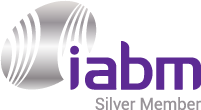 VPMS MediaPortal
MediaPortal is the central hub for cross-platform searching, finding, collecting and sharing media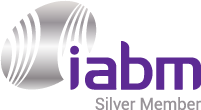 Vela Encompass
A comprehensive compliance Monitoring Multiviewer & Smart Logger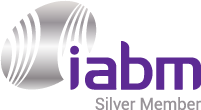 Tiger Bridge
Seamlessly Extend Local Storage to DAS, NAS, Tape and Cloud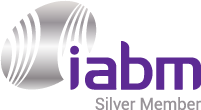 ShareBrowser
ShareBrowser media management software ties all of your storage & project media into a single app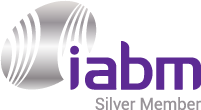 TrueCheck
Perfect for analyzing, comparing and managing files, TrueCheck helps organize you workflow data.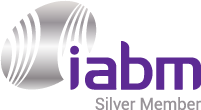 Liberty
Liberty is a metadata harvesting platform that unlocks the value of transcription data.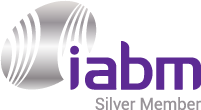 CatDV
Digital asset management system helping teams organise, communicate and collaborate.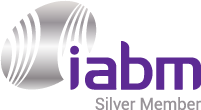 MonitorIQ
AI Empowered Compliance Logging and Broadcast Monitoring System