(Meta)data aggregation and management
Consolidation and aggregation of data and metadata from multiple systems and processes into a central repository.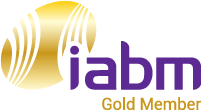 LTN Cue & Connect
Greater agility in optimizing and monetizing ad-supported distribution of linear TV channels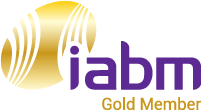 CLEAR Vision Cloud AI Platform
Combining AI technology & consulting to help solve business problems of TV Networks, Studios & OTT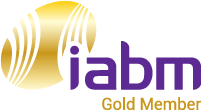 Metadata Services PFT undertakes new metadata creation as well as enrichment of existing metadata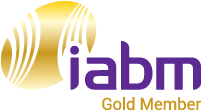 GrayMeta Curio Curio is a metadata platform that leverages machine learning & AI services.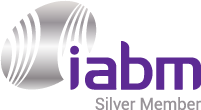 Limelight Video Platform
Manage, publish, syndicate, measure, and monetize web video fast and with ease.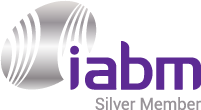 Kumulate
Kumulate is the latest evolution in intelligent storage, workflow & lifecycle management.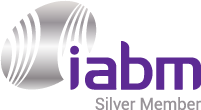 MediaPortal
MediaPortal is the central hub for cross-platform searching, finding, collecting and sharing media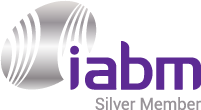 ShareBrowser
ShareBrowser media management software ties all of your storage & project media into a single app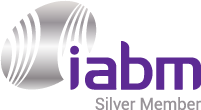 TrueCheck
Perfect for analyzing, comparing and managing files, TrueCheck helps organize you workflow data.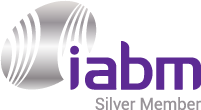 BitSave v.2
AI technology for fast & low complexity precoding with significant bitrate savings.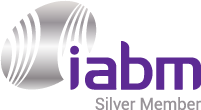 Artificial Intelligence Tools
VSNExplorer platform integrates with top AI engines for automatic metadata detection and cataloging.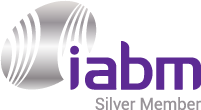 nxtedition
nxtedition, a total production solution encompassing planning, scripting, automation and publishing