(Meta)data aggregation and management
Consolidation and aggregation of data and metadata from multiple systems and processes into a central repository.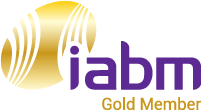 Metadata Services PFT undertakes new metadata creation as well as enrichment of existing metadata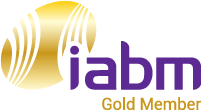 LTN Cue & Connect
Greater agility in optimizing and monetizing ad-supported distribution of linear TV channels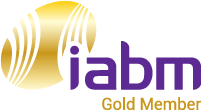 Video Deduplication & Auto QC AI – powered solution enabling auto-deletion and quality check of video content.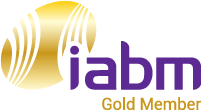 CLEAR Vision Cloud AI Platform
Combining AI technology & consulting to help solve business problems of TV Networks, Studios & OTT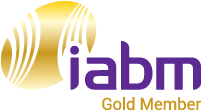 GrayMeta Curio Curio is a metadata platform that leverages machine learning & AI services.
MediaPortal
MediaPortal is the central hub for cross-platform searching, finding, collecting and sharing media
WO Analytics
Say hello to advanced business intelligence, purpose-built for broadcast media
Limelight Video Platform
Manage, publish, syndicate, measure, and monetize web video fast and with ease.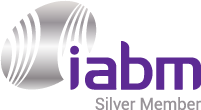 Meta
Meta is the Content Metadata Platform and API Gateway for the Media & Entertainment Industries.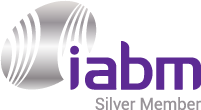 Artificial Intelligence Tools
VSNExplorer platform integrates with top AI engines for automatic metadata detection and cataloging.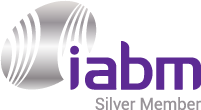 Pipe Bridge
PIPE Bridge is an interface system, which receives financial data and sends to Broadcast Graphics En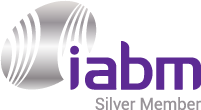 Strawberry
An application and storage agnostic PAM that saves companies time and capacity on editing projects.